Tips and advice for my car
Find the best tips and advice for your car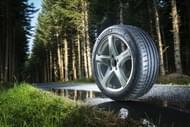 How do I care for my car tyres ?
Car Care Tips During Covid-19
We understand that you may have a lot of questions regarding motoring during this period of lockdown. In this section we attempt to answer as many as of these as possible to ensure both you and your vehicle stay safe at this time.