Typically, SUVs are equipped with off-road capabilities such as a high frame and tough panels to protect from rugged terrain.
The traditional models, such as the Toyota Land Cruiser, are based on a ladder chassis. However, SUV crossovers, such as the Citroen C3 Aircross are suited more to on-road driving. That said, 2018's top-selling SUV was the Ford Kuga, followed by the Kia Sportage, and VW Tiguan, and all are capable, to varying degrees, of completing off-road adventures. 
The most experienced advice we can offer in regard to purchasing an SUV, is to grasp a firm understanding of what you are going to be using your vehicle for, and then buying a vehicle that infits with that usage. Otherwise, seek professional input regarding any potential alterations.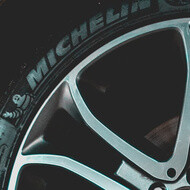 Michelin sells a range of top quality tyres. Find out which of our tyres are best suited for SUV cars.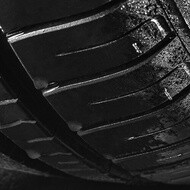 Have you ever wondered how 4x4/Off-Road tyres are measured and classified? Michelin have the answer!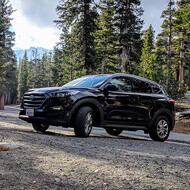 Each tyre has a different average lifespan. Here, Michelin describe how many miles you can expect your SUV tyres to last for.